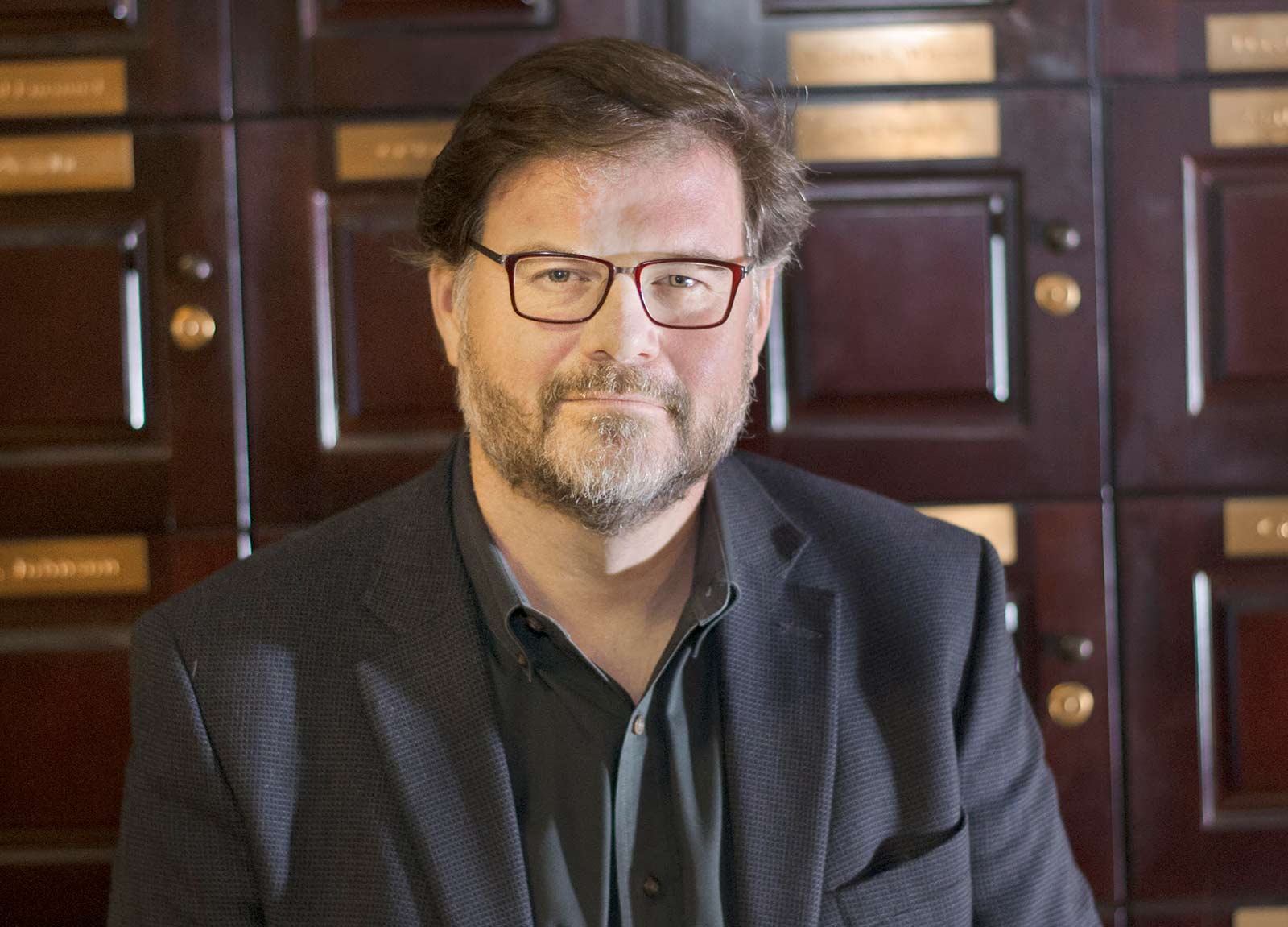 Jonah Goldberg is a Senior Fellow at the American Enterprise Institute where he holds the Asness Chair in Applied Liberty. In 2019, he left National Review magazine after a 21-year stint to cofound The Dispatch, where he is Editor-in-Chief. He has been a weekly columnist for the Los Angeles Times since 2005 and a nationally syndicated columnist since 2000. He hosts the popular podcast The Remnant with Jonah Goldberg.
His syndicated column appears regularly in many of America's leading newspapers. His first book, Liberal Fascism, was a #1 New York Times and Amazon bestseller and was selected as the #1 history book of 2008 by Amazon readers. His second book, The Tyranny of Clichés, was also an instant bestseller and hailed as perhaps "the best and most fun-to-read primer on the tenets of conservative politics since P. J. O'Rourke's Parliament of Whores."
His most recent book, Suicide of the West: How the Rebirth of Tribalism, Populism, Nationalism, and Identity Politics Is Destroying American Democracy, was also a New York Times bestseller in 2018.
Goldberg has previously served as a columnist for the Times of London, Brill's Content, and The American Enterprise. His writings have appeared in the Washington Post, Wall Street Journal, Christian Science Monitor, Commentary, The New Yorker, Food and Wine, and numerous other publications. For over a decade he was a Fox News Contributor and Special Report "All Star."  He is currently a CNN commentator. He has appeared on numerous news programs including, Meet the Press, Face the Nation, This Week, Fox News Sunday, and State of the Union. The Atlantic magazine has named him one of the top fifty political commentators in America.
He lives in Washington D.C. with his wife, Jessica Gavora and three animals that are more famous and well-liked than he is.